Let me help you become 100% BETTER at everything you do. 
Choices. Yep, you make them everyday. Now you can make the choice to be inspired, mentored, challenged, and trained to be the best you – you can be.
Sign up for my Leadership GUSTO & Personal Growth tips, sent to you once a week, so you can get unstuck and moving forward.
I guarantee you're going to grow, morph, and transform yourself. It's your choice…you're not going to get better at anything unless you make it happen. Sign up below now.
Receive FREE Tips & Videos to Create a Life You Love!
PODCAST
Get a FRESH snappy little dose of leadership, growth, & success tips!
iTunes or Listen Here
It's your choice how you want to listen...
VIDEOS
Get upfront and personal with Dr. Linda on topics that will give you a boost so you can be more and get more!
Yes!!! I want to see...
Grab em here on her personal YouTube Channel
ARTICLES
Hacks and Inspiration to Help You Create a Life & Faith You Love
Ready for a little kick in the pants?
Really?!! Hey, whatever it takes so you can live the life you've always dreamed of...

As a member of The John Maxwell Team of Speakers, Teachers, & Coaches, let me ask…
Do You Need:
To get unstuck or discover why you're resisting your next growth spurt?
To up your happy-game so you can enjoy life more?
To deepen your leadership skills so you can influence more people?
To fill your hope-tank so you can be looking forward to your future?
To expand your "self" so you can be playing & serving bigger in business, ministry, or in your organization?
Does Your Conference, Church, or Corporate Event Need:
Someone who will transform thinking from the inside out so your people have the biggest growth spurt of their lives?
Create a healthier, more robust leadership culture so your people have more impact and ramp up your bottom line?
Sizzling thought provoking presentations that morph people into problem-solving machines?
A Little kick-in-the-pants so your people are being more and doing more for your team and your organization?!
Do You Want to Reach Your Full Potential?
It sometimes seems out of reach, doesn't it?
Watch this quick video so you can discover the BIG key to becoming everything you're meant to be…
Products That Will Train, Give You Hope, and Inspire You to Be Your Best-Self:
Dr. Linda has the ability to bring inspiring content and drive it home with creative humor and storytelling. She has consistently helped people at City of Life find hope through her truly unique approach to communication. Pastor Jeffrey Smith, Senior Pastor, City of Life Church, Kissimmee, FL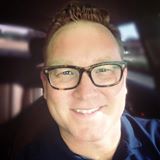 The people of City Point Church had an amazing weekend with Dr. Linda Travelute. On Friday and Saturday she was the guest speaker at our Sozo Sisterhood Ladies Conference. Our women were deeply ministered to as Dr. Linda brought God's principles clearly but yet with simplicity. We enjoyed her humor and our ladies commented that she was very approachable. Immediately following the conference, I had several women ask when she would be coming back for another conference!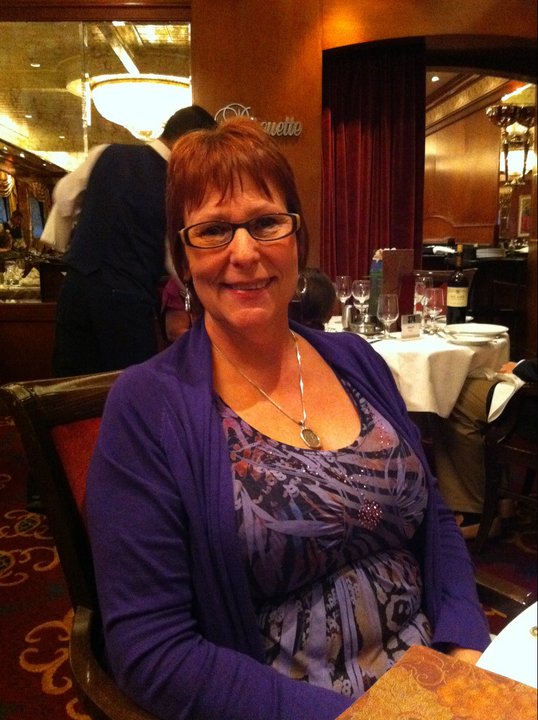 Dr. Linda you are a funny, smart, awesome speaker. When you speak His words…it just pierces me in the heart….in an unexpressable way. I still remember when you tought a class one day….Make your baby jump….In regards to making The Holy Spirit Jump within you. Yes that was years ago and I still remember. You are an awesome woman of God. It may be silly to you, but when I first attended City Of Life and heard you speak a few times…I told myself I want what she has. I want to walk like she does..I want to be bold when it comes to Jesus. Thank you for inspiring me. I am not sure if you understand this….People say that diamond shines bright…that sun shines bright…well Dr. Linda you shine JESUS.
Linda Travelute's ministry to the body of Christ is essential because she ministers out of a heart of compassion and a burning desire to lead believers to a new level of faith and destiny. Her personal walk with God is a daily testimony and inspiration to those around her, and out of that she communicates the principles of God's kingdom with clarity and anointing.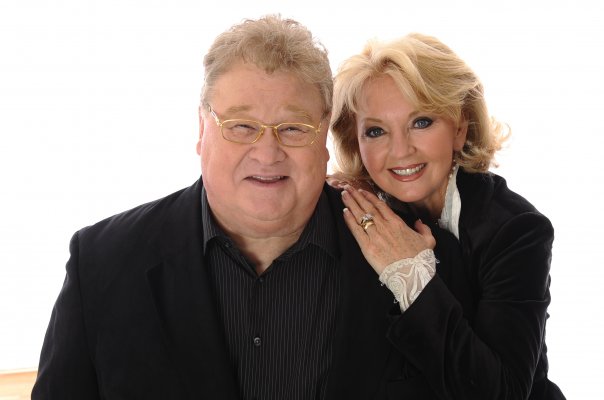 On Sunday Dr. Linda shared in both services and many came forward during the altar call to find help in their spiritual walk. Having Dr. Linda here at City Point was definitely a "God thing", and we look forward to having her back for future events. If you are in need of a speaker that will challenge. encourage, and bring hope to your people, I recommend Dr. Linda Travelute.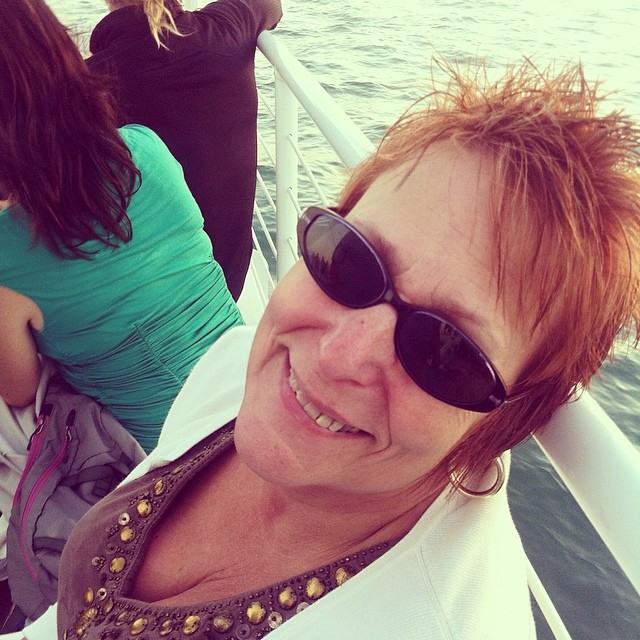 It was such a joy to have you with us. Your ministry brought hope and life to many women during the conference. Terri and I so appreciate you coming, Sunday morning was a very powerful word in both services. It was so practical and so relevant as a now word for City Point. Thank you so much for coming!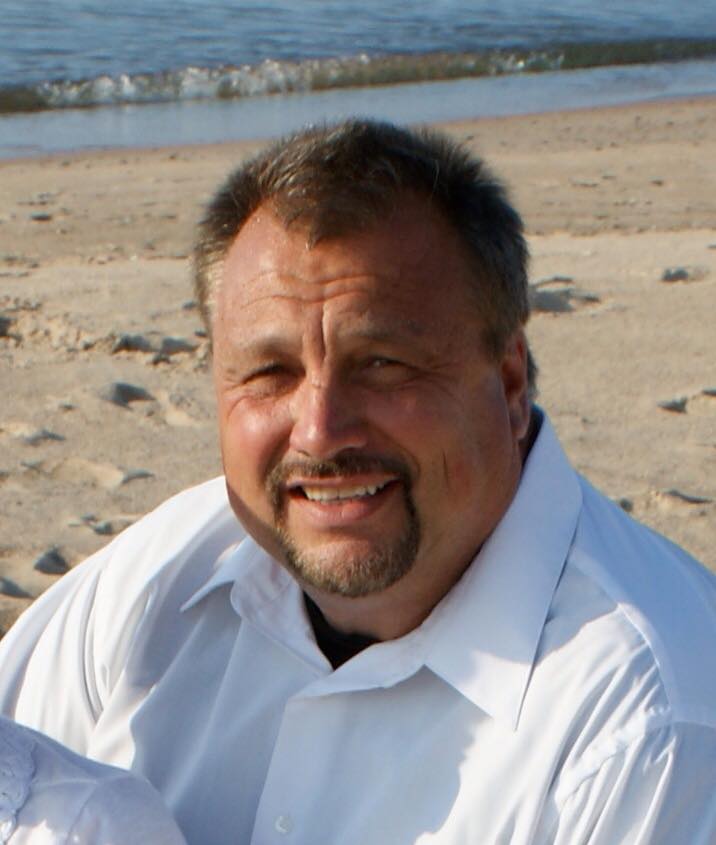 Linda Travelute is a powerful woman of God who walks in character and the authority of Jesus. She is definitely called and anointed to teach and preach the Good News of Christ. Lives are changed because of her passion and zeal for the Lord! Be blessed by her anointed and life-giving ministry!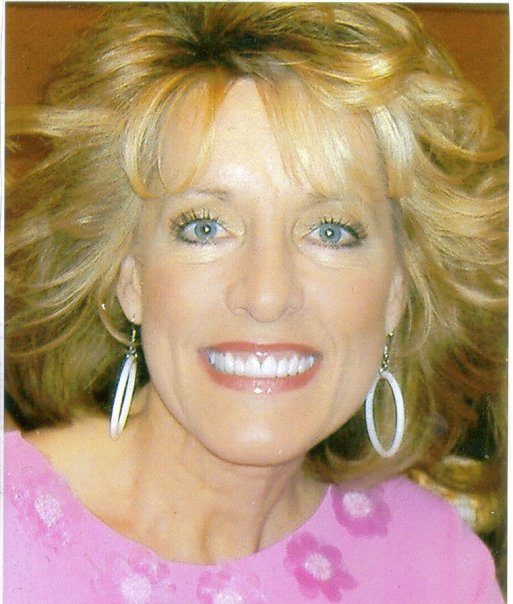 Linda is one of the most dedicated and industrious people I have ever met. She has a wonderful anointed way of sharing the gospel. Her ministry would be a great asset to your church.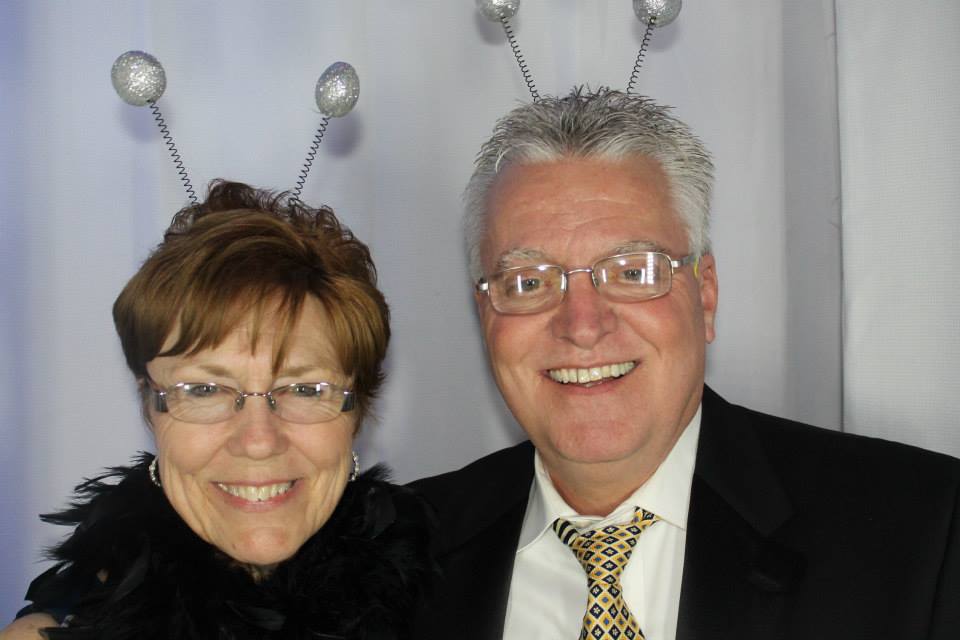 This week we booked a cruise for our upcoming anniversary in April something we have really been hoping for….But what I was reminded of this morning was a sermon called "Say what you want to see!" taught by Dr. Linda Travelute way back…it reallly hit home and afterward we began to scribble things on a memo board on our fridge of what we wanted to see….in faith… we wrote them in past tense as they were already done….. there are some that we have seen like booking this vacation, or buying a home, etc….and some that will still come to pass…..a reminder #wordsarepowerful #alldesiresofyourheartmatter #moretocome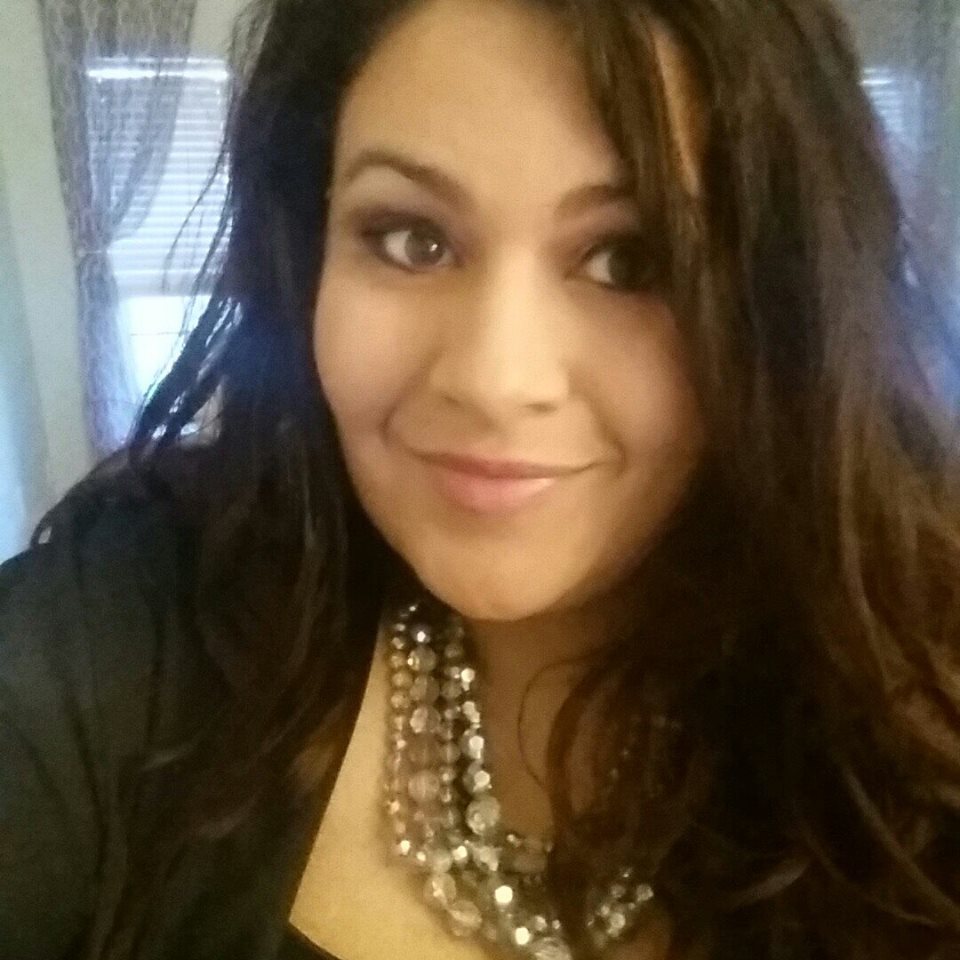 Dr. Travelute's knowledge and gifted presentation of the Word stirred and motivated not only our ladies but our entire church, especially those waiting for that moment of revelation. She has the unique quality of being both an evangelist and a teacher. Somehow nearly everyone relates to her. Her humor is right on the mark. God truly blessed our church with her presence.
It's humbling to admit, but even as a seasoned Christian, I can too easily be distracted and feel overwhelmed by life's inevitable challenges. BUT, I am quickly reminded how to "Find My Smile…" and "Grab God's Attention" with a quick glance in my phone or IPad. I always have Dr. Linda's books handy as a practical and relatable resource of encouragement and truth, whenever I need it most!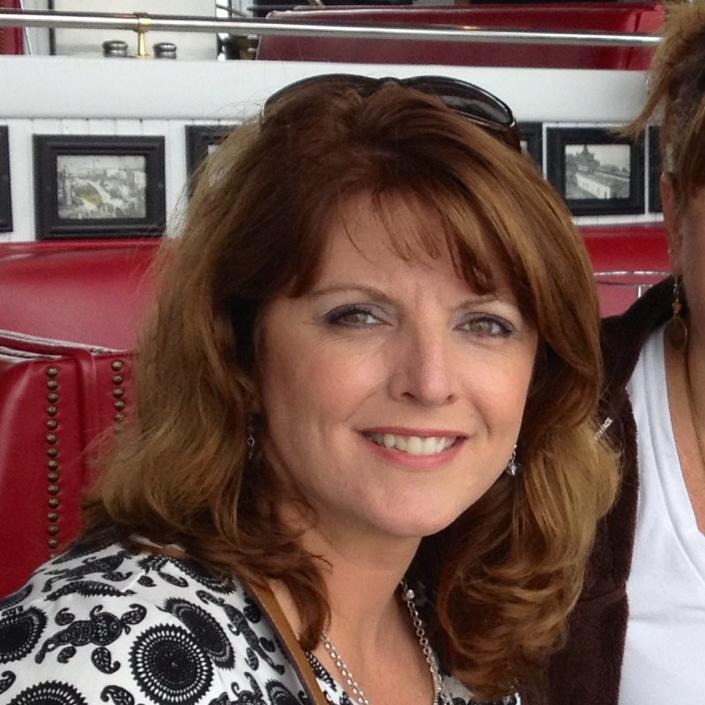 Linda is an excellent teacher and communicator of the truths in the Word. Her no nonsense, straight forward, and bold approach is as refreshing as the revelation knowledge she imparts. She makes the scriptures come alive and allows all to see how to implement them in their lives. Any church she ministers in brings refreshing to the Pastor and encouragement to the people.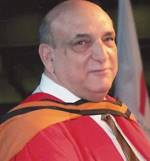 Could I just take this opportunity to tell you what an amazing person Dr. Linda Travelute is? Having both mentored and worked alongside her for over 20 years, I have watched maturity, wit, wisdom, and excellence result from a life of dedication and servitude to God and men. Any opportunity to read her thoughts or hear her in person will certainly be a benefit to the consumers of her ministry. She will motivate and challenge you be become a greater person and live the life you were intended to live with purpose and passion.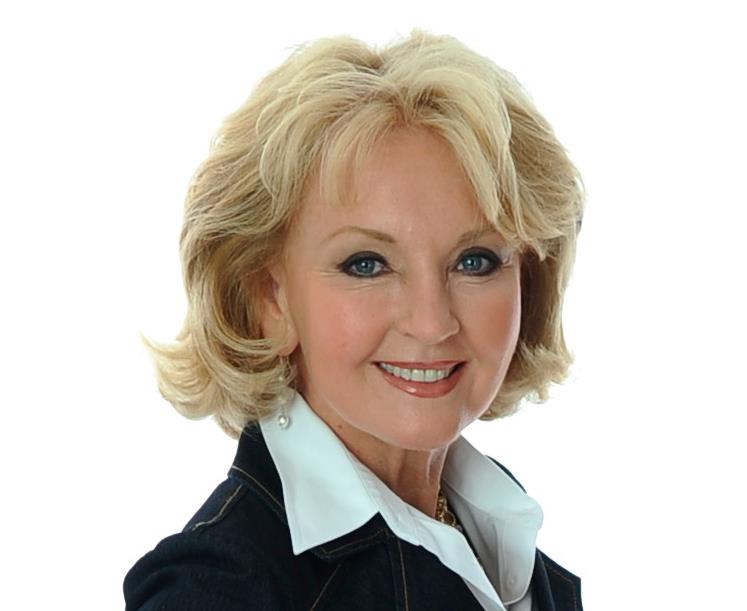 Just wrapped a Powerful Service @COLChurch with Dr Linda Travelute! Such an empowering service, Our Words Shape out World!! What are you confessing?!
Your prayer about the dish detergent encouraged me, and when I bought the car I'm driving now, I prayed over it and asked God to never let it run out of gas, and it never has or will…and trust me there are days when I feel God is saying, "you're pushing it girl, but I'm glad you have faith that I heard and am upholding your request." He's the best dad!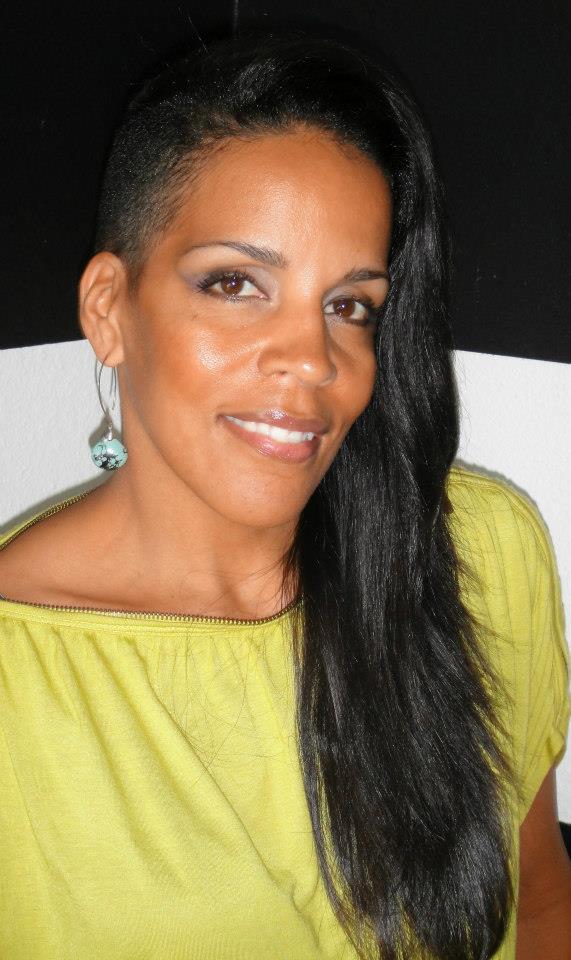 Thank you so much! Sometimes well maybe all the time we forget about the good thing's in our life and can't seem to remember the good and we go through life sad and unhappy so I want to say thank you for your wonderful message today it made me stop and think about the good thing's ( blessings) that I have, it was like God sent your message to me! So again I Say thank you and many blessings.
What a great message, I kind of feel like a new person. Just by being positive and saying what I want. Thanks Dr. Linda!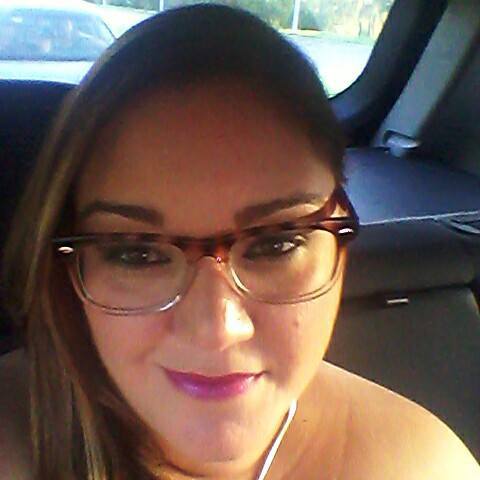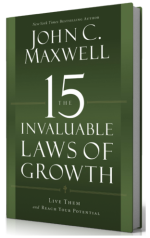 to John Maxwell, the #1 leadership expert in the world, teaching on his book, "The 15 Invaluable Laws of Growth".