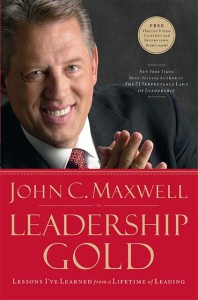 Important Information – Please Read
Welcome to The Leadership Gold Virtual Mastermind Group!
You are about to become a smarter leader with more impact.
IMPORTANT:
To receive your access code and call in number for the mastermind group sessions, please enter your best email in the box below.
Your unique mastermind group access code and call in number will be emailed to you.
You will also receive other instructions so you know what to expect on your first mastermind call and how to prepare for your mastermind group sessions.
If you have any questions, email us at: support@lindatravelute.com
Thank you,
I'm looking forward to being with you on your leadership journey.
Let's go!
Dr. Linda Travelute