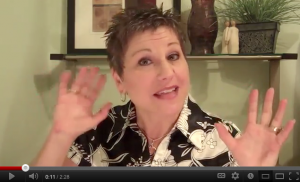 That voice you hear…is it really God?
Maybe it's another voice or even your own! How can you tell the difference?  Watch this 2 min video to find out!
Click here: How to Know if God is Speaking to You
Let us know what God sounds like when he speaks to you.  Leave your thoughts in the comment section.