Prayer Rock-It Academy - The First 3 Videos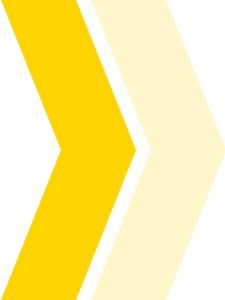 If you missed any of the first 3 videos or if you want to see them again...we've got you covered!
...and be on the lookout for the 4th video in this series. It will arrive in your inbox if you've signed up. Enjoy!
Video #1 : Are You Making This Mistake When You Pray?
Video #2: Myths You've Swallowed About Prayer
Video #3: The Crazy Amount of Authority You Have as a Believer & How to Use it to Change Your Life
I've got one more video for you...
The next video is about you moving forward on your path. And I talk about the BIGGEST EDGE you'll ever discover in prayer as well as the incredibly powerful "prayer shaping formula".
And towards the end of the video, I'm going to give you the details about my Prayer Rock-It Academy Program... we're going to be opening up an opportunity for you to be a part of it (if you want further training so you can boost your prayers and get fast results.) 
Let me know what you think... please leave a comment for me below (and then go ahead and hit that "Like" button!)