Knowing If Your Faith is Up to Par
Ever tried to figure out if you had enough faith to get the job done? Maybe you're a bit like Bryan. He looks like he has faith. If you need a prayer warrior you'd want him in your corner. The guy can pray up a storm. Bold prayers. Spot-on prayers. He knows what he's doing.
Ahh, but when Bryan is alone and left to fend for himself, guess what? He doesn't believe in his own prayers. It's not prayers that indicate faith – it's something else.
We know the Bible says, "Without faith it's impossible to please God." But how much faith is the right amount? Let's find out if you've got enough faith.
Here's How to Check Your Faith Level:
Listen not just to what you pray – listen to what you SAY. What you say indicates what you believe. If what slips out of your mouth when you're not praying doesn't match up with what God's Word promises, then you really don't have faith in God's promises.
Matt 12:34 says,

Out of the abundance of the heart the mouth speaks.
You will spontaneously speak what you believe. If you want to know how much faith you have just listen to what oozes out of your lips. The Psalmist writes in chapter 116 verse 10, "I believed, therefore I spoke." What you really believe dictates what you say.
Some questions to ask yourself:
What do you say when you are under pressure?
What do you say when you are upset?
What do you say when no one else is around?
What do you say under your breath?
Here's the deal – What seeps out of your mouth is what you really believe. 
Remember the story where Jesus and the disciples were caught in a storm? It's in Mark 4:38. Waves were pouring into their boat threatening to sink it. Petrified, they woke Jesus up and said in a panic, "Don't you care that we are going to drown?"
Drown? Really?! Didn't they realize they were with Jesus, the guy who could save them? Weren't they just listening to him explain how the kingdom worked and watching him do miracles up and down the street?
You would think hanging around Jesus and watching him in action would boost faith. But when the boat started rocking, what came out of their mouths revealed how much faith they had: "Don't you care that we are going to drown?"
Do you see what they said and what it revealed? They said, "we are going to drown." That's what they believed. That's not faith!
If you want to know how much faith you really have, listen to what comes out of your mouth when you're not praying. It's a dead give-a-way!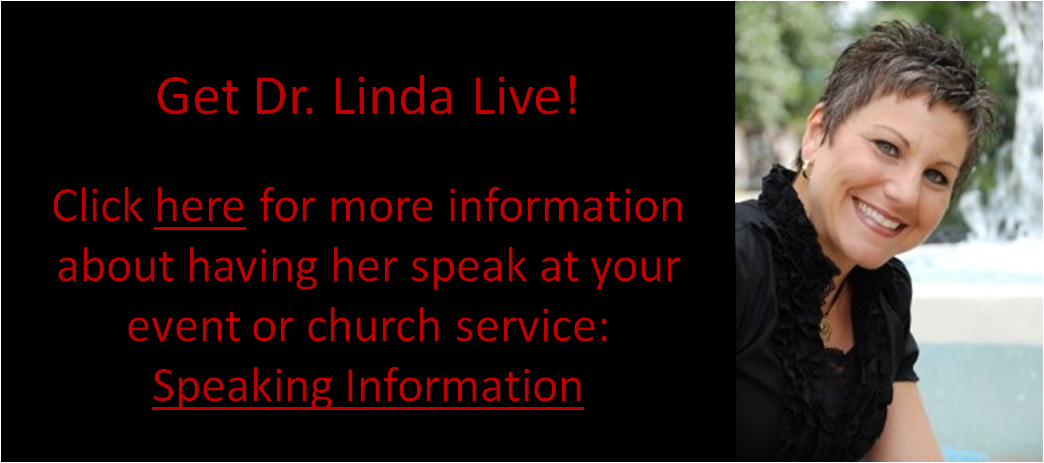 If you enjoyed this post, the Real Deal Kind of Faith – Do You Have Enough of It to Please God,  please share it with your friends and family. Social media buttons are below. And I'd love to have you subscribe so you don't miss something that will be a huge help to you! Click here for free subscription.