Got fear? Pick one and let's start solving your fear problem with these 3 simple steps.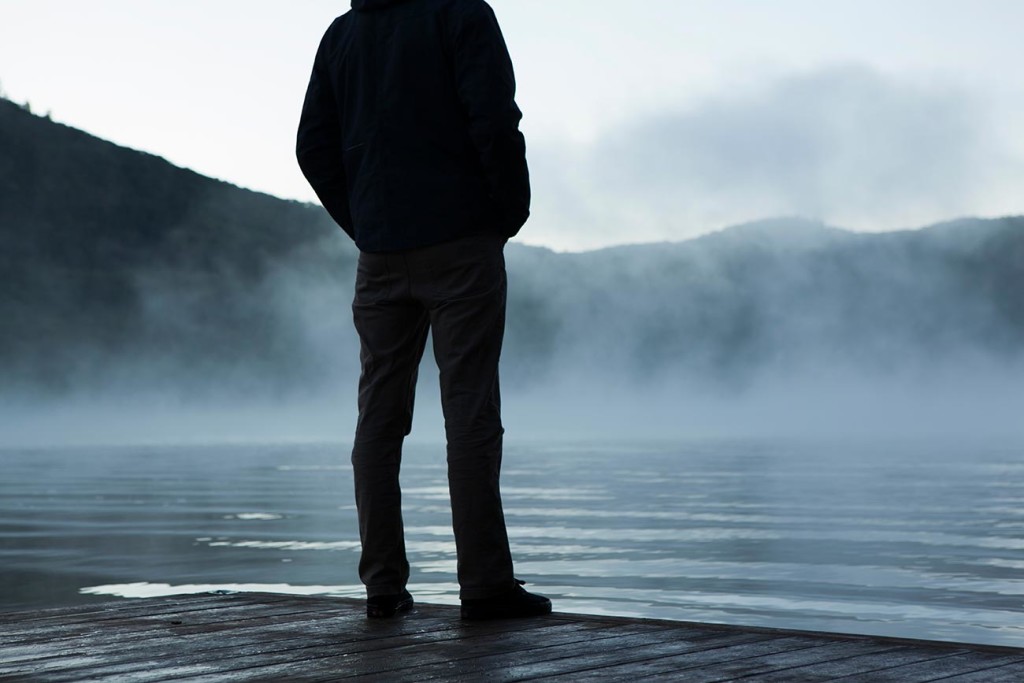 Last night our dog Latte, was in fight mode. My son had some friends over late – like after the rest of us were in bed kind of late – to plan a chapel service for his alma mater, City of Life Christian Academy.
So we've got a group of 5 college ministry students entering the house. Good kids. Not a bit of malice in any of them. Latte's sitting there unaware in the dark. She's surprised by the crowd that's pouring in the front door. Tyler's not worried. He's thinking she'll calm down.
Great idea Ty. He's doing a good thing, planning a great event for over 300 students. Except he forgot that when Latte smells danger she goes into fear mode and fights. In fact, she attacked Hank, one of Tyler's best buddies.
No problem, Latte's just being a good little watch dog, right?
Well, sorta. See, Hank is a regular at our house. She knows him. She sniffs him. She licks him. But last night she bit him.
What was Latte's deal? Why did she fear something she's familiar with? …Hank?
Seriously…Hank is such a sweetie!
I'm no dog whisperer, but Latte WRONGLY perceived Hank as a danger. Maybe because he trimmed his beard and looked different, maybe he wasn't wearing his favorite plaid shirt…I don't know. All I know is that Latte smelled fear and she choose to fight instead of take flight.
Have you ever done that? Feared something you'd been ok with in the past? Feared an event that you have handled with ease years ago, yet for some reason, now it seems too much for you to handle?
If so, you're about to either fight or flight.
What is the fight or flight syndrome? When our brain interprets a situation and tells us that we are in danger and we have two choices, either to stand and fight or to flee from danger, that is known as the fight or flight syndrome.
One of the most famous scriptures about fear is Joshua 1:8 and it says:
Be strong and courageous. Do not be frightened, and do not be dismayed, for the Lord your God is with you wherever you go.
BUT, how do you do that?! How do you remain strong and courageous without fighting or flighting?
Here's how to start:
Overcoming Fear
Sometimes the only way to overcome a fear is to face it head on; however, this can be daunting and even frightening at first. However, if you take small steps in the beginning, see, and recognize your small successes, chances are you will go on to bigger and better things.

1. Take Inventory
If you have areas, like we all do, that you would like to improve upon, then you should definitely take inventory of where you feel you are lacking and what your strengths are, as well.
For example, if you are weak in networking and social gatherings, you may want to look at some videos, take a class or attend a seminar on the subject. Look within and find the answers that you know are already there.
Once you have identified your weak areas, now it is time to take action.

2. Take Action
Taking action means that you take those areas that you have identified and taken action in each one of them. Now, you don't have to take action in all areas at the same time – that may be too much at once.
Start with one small area and when you have finished working on that area, move on to another area. I love that scripture that says: "Don't despise the day of small beginnings." Start small.
Let's say for example, you're weak in public speaking. Take a class, watch a video, read a book, talk to a professional and you will see that you will begin to feel more empowered right away.
After all, knowledge is power and when you take action you give yourself the ability to minimize your weaknesses and enhance your power.
3. Take an Inside Out View
Sometimes your strongest suits are the ones where your weakest areas live. For example, if you always disliked the fact that you were quiet, shy, and withdrawn, perhaps you have a creative side that simply needs an outlet. (I tell my story about being shy on this podcast, you can listen by clicking here.)
Moses was shy too, yet he ended up becoming a public speaker. Even though, Aaron at first, rescued Moses by speaking on his behalf. Eventually Moses pushed passed his fear giving the Israelites speeches and instructions that directed them to their destination.
If you look at your weak sides and find a way to turn them inside out and turn them into your strong suits, you will find success was there all along.
So there's your 3 steps to begin solving your fear problem.
Take inventory.
Take action.
Take an inside out view.
Go get em! God's right behind you. And here's how I know that…
Psalm16:8 says:
I have set the Lord always before me; because he is at my right hand, I shall not be shaken.
Like David, the Lord's at your right hand, and you will not be shaken!
If you'd need more help – check out this resource, 5 Fear Busting Prayers You Can Pray On The Fly.