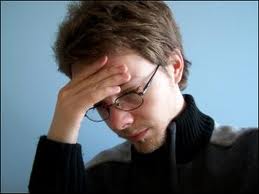 STOP WORRYING! 
Ever heard that phrase?
I'd like to smack each person who lets that sneak out of their mouth! Though they mean well, you cannot psych yourself out of worry. But let me tell you how you CAN wipe worry away. This technique really works!
I talked to a lady recently who was worried that she would never find "Mr. Right". She convinced herself there were no more good men out there. And she thought if she did find one, he wouldn't be interested in her. Way to sabotage yourself lady!
It took me a while, but I eventually convinced her that she needed to shift her focus from worrying toward something else. Know what? It worked. She hasn't found "Mr. Right", but she has stopped worrying. And she is no longer miserable. Mission accomplished!
Here's what worrying did to that lady and what it does to YOU: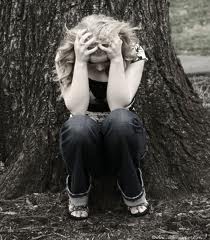 So with a list like that, why would anyone choose to worry? It's because they don't know what else to do. You can't just stop worrying.  That is only the first step to wiping worry away. Most people stop there and that's why they can't stop worrying.
The second step is this: You have to replace worry with something else.
With what you say? Other thoughts. Here are some ideas:
Think about an activity that you really enjoy.
Distract yourself with a task.
Remind yourself "this" is temporary.
Think about God's promises.
Say encouraging things to yourself like, "I am going to make it."  "I will be ok in the end."
Go over hope-filled scriptures in your head ("I can do all things through Christ because He strengthens me." Phil 4:13)
Talk to someone else about their problems so your can get your mind off yours!
Sing a happy song.
Better yet, sing a Praise song!
Remember God's peace is available, take it!
The best thought replacer of them all is to think about God. Isaiah 26:3 says, "You will keep in perfect peace all who trust in you, all whose thoughts are fixed on you!"
You might be thinking, "Isn't replacing my thoughts just a way of denying what is going on?" No, God is not asking us to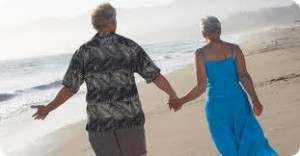 live in a state of denial. He is asking us to live in a state of acceptance. Accepting his peace displaces your worry.
So stop your worrying by replacing the worry with other thoughts. And the more God-thoughts, the better! If you can do this, you really will STOP WORRYING!
What do you think? If this info has helped you, let us know. Share your experiences with worry. Leave your comments below!